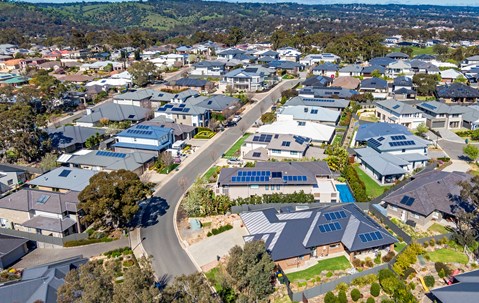 Australia's Landmark Submarine Deal and the South Australian Property Market
Australia's Landmark Submarine Deal and the South Australian Property Market
Australia's landmark deal with the United States and Britain to acquire at least eight nuclear-powered submarines is tremendously significant for Adelaide and South Australia.
The deal is part of a broader trilateral security partnership dubbed "AUKUS" - Australia, the United Kingdom, and the United States.
Construction of the first submarines is due to commence in Adelaide this decade and will herald a new era of employment growth, manufacturing, innovation and economic development for South Australia.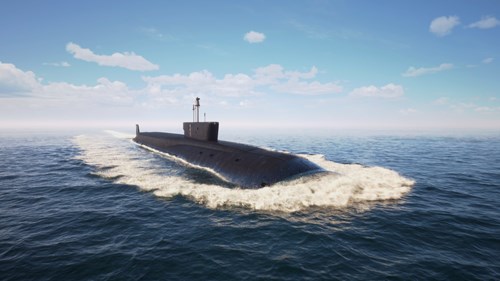 Adelaide's economy and the local property market will be key beneficiaries of the new strategic AUKUS partnership - and the new hi-tech submarine manufacturing specifically - further strengthening South Australia's status as the nation's 'defence state.'
The recent announcement comes at a time when Adelaide is welcoming back many South Australians – due to a range of factors including COVID-19 and the city's relative housing affordability - and is increasingly recognised globally for its lifestyle and other competitive advantages.
For example, Adelaide was recently ranked the world's third most liveable city and the most liveable city in Australia.
The employment and other economic impacts of the new submarines and associated naval manufacturing will be significant.
Around 5,000 workers could be employed in South Australia's naval shipbuilding industry over the next decade.
This includes many highly proficient and skilled professionals such as naval engineers, shipbuilders and designers.
The skill and knowledge of these workers will be world-class given the sophistication and technology required to build advanced nuclear-powered submarines which are amongst the most complex machines ever made.
In addition to the new submarines around $6.4 billion, supporting 1,300 jobs, will be invested for the Life-of-Type Extension and Full-Cycle Docking to the existing Collins class submarine fleet at South Australia's Osborne Naval Shipyard.
This process is the complete replacement of key systems, essentially rebuilding each submarine, and will extend the service life of the fleet.
The process will ensure Australia's submarine capability is preserved until the new submarines are ready for service.
South Australia's status as the nation's shipbuilding capital is furthered by an additional $5.1 billion in upgrades to the Hobart Class destroyers at Osborne.  This investment is expected to create another 300 jobs in the state.
The new AUKUS partnership will extend beyond the new submarines and will include significant technology and knowledge sharing between the three nations.
This includes greater integration of many highly advanced security and defence-related science and technologies such as artificial intelligence, cyber, quantum technologies and other undersea capabilities.
Greater integration across industrial capability and supply chains fields is also planned.
Tags:
New development
Research
Investment