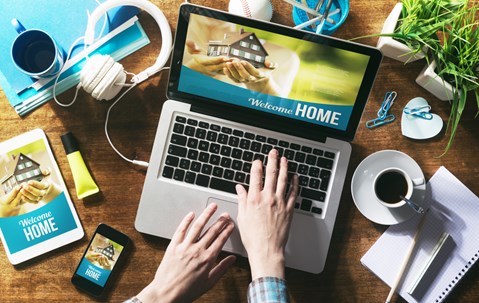 Logan growth continues with $22 million Haven Hill project
28 March 2016

LOGAN's new $22 million Haven Hill estate is set to be officially launched to market as buyers rush to secure land in the growing southwestern corridor.

Located on Tallagandra Road, Holmview, Haven Hill is a 104-lot residential development that received full Development Approval from Logan City Council last week.

The estate is situated on an nine-hectare site and is being marketed by property services group Oliver Hume. Lots are expected to start from $190,000.

Haven Hill is the latest in a pipeline of developments that are transforming the face of the fast-growing Logan area. New Logan projects include Frasers Property's recently launched 500-lot Rise development in Park Ridge and Villa World's recent acquisition of a 750-lot development site in Logan Reserve.

Oliver Hume Joint Managing Director Brinton Keath said Oliver Hume was bringing Haven Hill to market immediately to take advantage of strong demand for land.

"We wanted to take advantage of the strong market upswing being seen at present throughout the wider Logan area," he said.

"Land sales volumes in the region are on the rise by 11% for the past 12 months, due to a significant undersupply of land north of Brisbane and on the Gold Coast.

"Buyers are now heading to Logan, attracted by the affordable prices, larger volumes of land available and established infrastructure.

"Haven Hill's top credentials - a location close to transport, tranquil bushland surroundings and land priced from under $200,000 – make it an attractive prospect for buyers and investors. We expect to see strong buyer interest."

Oliver Hume is currently managing the sales and marketing for more than 15 projects and more than 14,000 lots around South East Queensland, worth over $2 billion.
Tags:
Sales