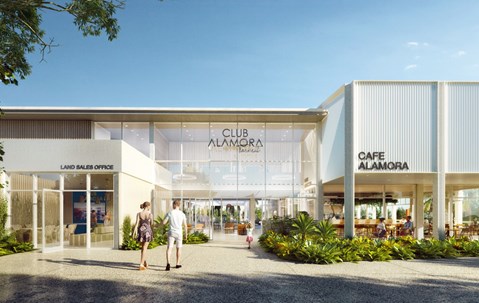 'Resident-only' facilities become the new must have for masterplanned communities
Buyers in outer-suburban masterplanned communities are now being given access to the same high-quality amenities as inner-city buyers as property developers step up their investment in a range of lifestyle-friendly facilities.
The new generation of home buyers who have previously enjoyed the convenience of inner-city apartment living where lifestyle amenities like gyms and swimming pools are just a few minutes away are increasingly demanding the same amenities in their local community as they make the change to suburban life.
Club Alamora at Villawood's development in Tarneit is a prime example of a lifestyle amenity project in a greenfield area. Club Alamora is architecturally designed, resort-style space exclusively for residents featuring swimming pools, a gymnasium, café and function spaces.
Meanwhile, Club Jubilee One by Lotus Living at Wyndham Vale has been designed to be a water wonderland ideal for active, fun family time. The project features two waterslides, a 25m lap pool and a state-of-the-art gym.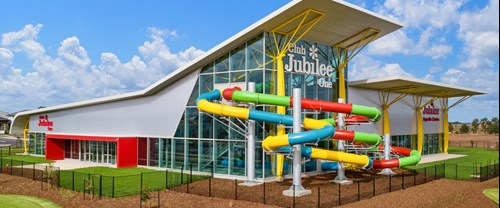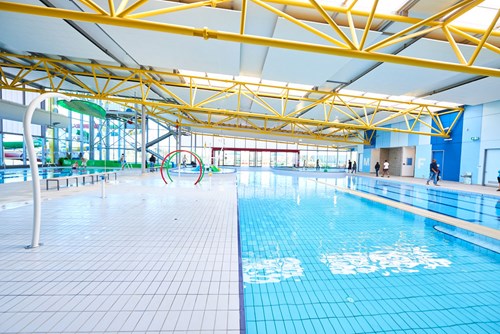 Chief executive officer of leading property services group Oliver Hume Julian Coppini said lifestyle amenity projects had the potential to add immense value to residential projects and the community.
"Large scale apartment projects have been delivering exclusive amenities for their residents for years and it's now beginning to catch on in masterplanned communities in a big way," Mr Coppini said.
For a greenfield project to be successful, the expectations of modern buyers must be met and developers have identified the need to create communities where everything is at their doorstep.
Masterplanned communities have the potential to build incredible community spaces for their residents on a scale far beyond what can be achieved in an apartment building.
Developers are giving more consideration than ever before to how they can deliver projects with options that add to healthy, active lifestyles of modern buyers.
Many of these greenfield developments are home to migrants that are also looking for spaces to get to know their neighbours, socialize and feel connected to their community.
Developers provide the bricks and mortar but it's the residents forming mothers groups, book clubs or fitness groups that creates a rich sense of community.
Oliver Hume's Head of Marketing Darren Blair said it was important for the private sector and government to work in partnership.
"Providing swimming pools and community meeting places in suburbs has traditionally been thought of as a role for government," Mr Blair said.
To deliver truly vibrant and livable communities today, it's important for the private sector and government to work together on lifestyle amenities.
Developers are investing millions to deliver these projects and the return they get is a final product that adds enormous value to the project and community.
They enrich local communities and provide families with more opportunities to reach their full potential.
Masterplanned communities providing more lifestyle options for residents make them a better place to live, work and raise a family.
Tags:
Sales
Community