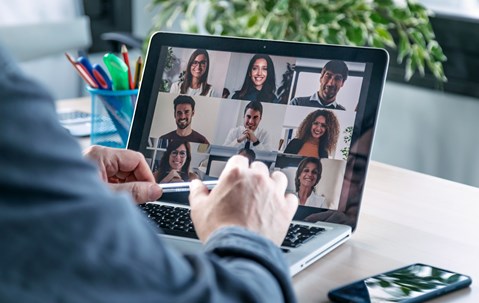 Working From Home and Housing Choices
How Working From Home Is Changing Housing Choices
The rise in working from home is playing a key role in the housing choices of Australians and is one of the major emerging trends affecting the residential property market.
How working from home will ultimately change the property market in the long run is a key question facing the industry.
However, governments and policy makers are also taking notice, not least because of what working from home means for our cities and regions and economic prosperity overall.
For example, the Reserve Bank of Australia (RBA) recently told a parliamentary inquiry into housing affordability and supply that the ability to work from home, combined with lockdowns and record-low interest rates, might have increased the attractiveness of regional areas and shifted demand towards lower density dwellings (such as houses).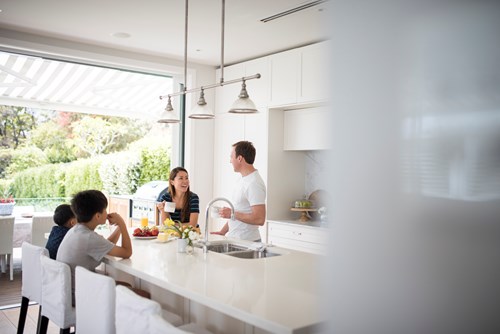 The 'New Normal'
We are, potentially, only at the beginning of a period of major change given the transition to a 'new normal' has been hindered by extended lockdowns and other restrictions.
Given the already significant adoption of working from home we could well see many buyers vote with their feet once freed of mobility restrictions and harsh lockdowns.
This could result in further substantial changes to Australia's property market.
Although much of the evidence and research for such as view is preliminary it is, arguably, compelling.
The Productivity Commission's recent Working from Home report (September 2021) concludes, for example, that the ongoing shift to working from home is one of the most significant changes to how Australians have worked in the last half century.
As the Chair of the Productivity Commission, Michael Brennan, noted "in less than two years we have gone from less than 8 per cent of Australians working from home to 40 per cent.  While this percentage may not always remain so high it is inevitable that more Australians will work from home."
Similarly, a University of Sydney Business School survey suggests that 75% of workers consider their employers will support future work from home plans and that many wish to work from home an average of two days per week.
Working from Home – A Global Phenomenon
Working from home is now global and continues to increase.
Experts from around the world are grappling to understand the scale of this trend and its impact.
In the United States, for example, Stanford economist Nicholas Bloom suggests around 22% of all full workdays will be done from home in the future (up from just 5% before).
The McKinsey Global Institute suggests that over 20% of the workforce could work remotely three to five days a week.
Research from the World Bank suggests one in every five jobs could be done from home.
An Organisation for Economic Co-operation and Development (OECD) study finds that, although the opportunity for remote working varies greatly between and within nations, between 40% and 50% of jobs could potentially be done from home in some countries.
Looking Forward
Many factors – including business strategies, government policy, demographics and the technology – will shape the working from home phenomenon and its impact on the economy, property market and many other aspects of our economic and social lives.
It appears, however, that working from home is here to stay.
While it is very difficult to fully ascertain the scale and impact of this major trend in the future it is important that we remain focussed on trying to understand it.
At Oliver Hume we continue to track this and many other trends to better understand the property market of the future.
Through our proprietary market intelligence and in-house experts, we endeavour to understand not just where market currently is, but where it is heading and how opportunities can be maximised.
Tags:
Research
Community